We understand you because 
we are you.
Our founders are active-duty military spouses who built a solution to help you find meaningful work opportunities and contribute to your family's financial stability.
We understand the struggles that military spouses face when it comes to getting and keeping a job. Nontraditional resumes, employment gaps, and frequent moves make it difficult to grow and progress in a career.
We know skills-based hiring is the future of work. At Instant Teams, you're valued for the skills you possess – not just the words on your resume.
Military spouses are often overlooked in the hiring process due to frequent moves and gaps in employment.
The average active duty service member moves every 2-3 years, and many spouses are forced to leave their jobs.
Many military bases are in remote locations, making it even more difficult to find roles in their career field.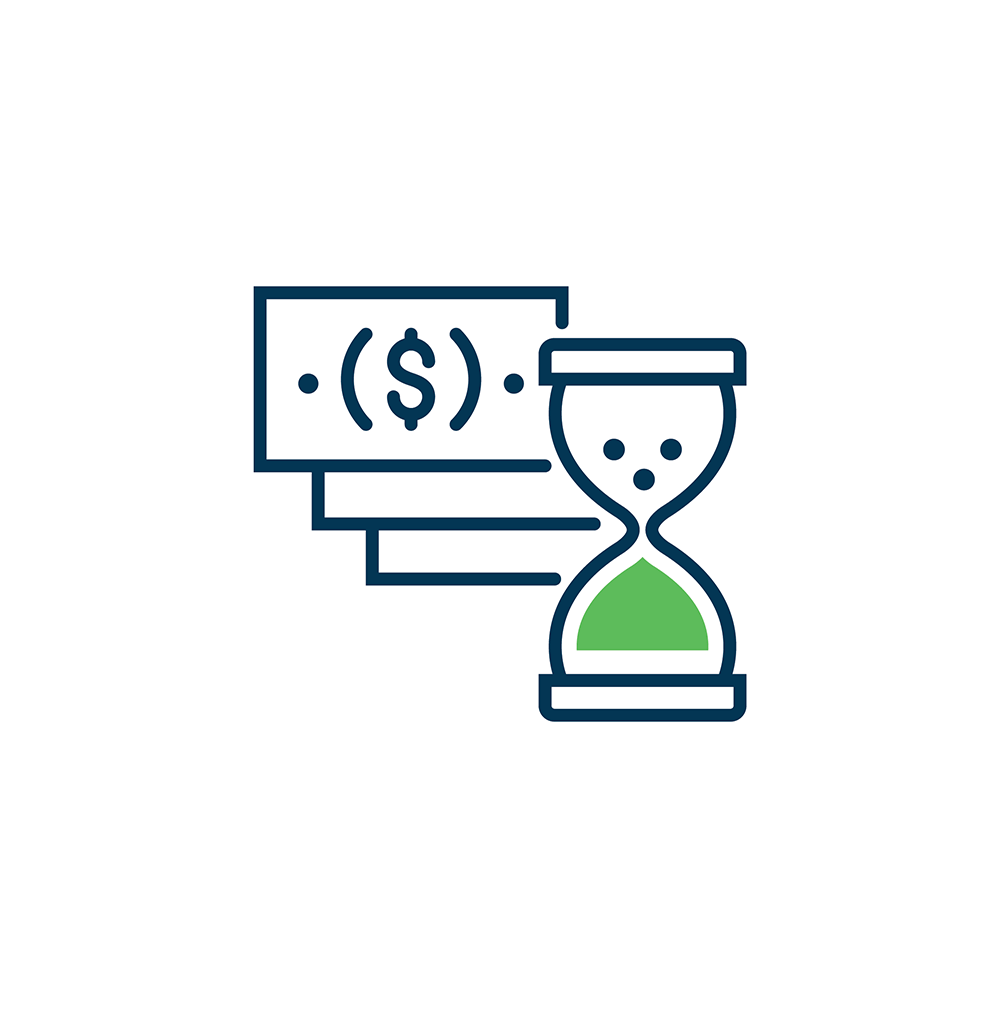 Single-income military families reported higher instances of food insecurity compared to dual-income families.
We make building remote 
teams easier.
Instant Teams is a mission-driven company committed to supporting and employing the "force behind the force." Military and veteran spouses are often overlooked for job opportunities and even penalized for frequent moves and career gaps.
We built a solution. We help companies source a highly skilled, diverse workforce and empower military spouses to find meaningful careers. With our extensive database of pre vetted talent, we build customized workforce solutions to support your business needs. Our workforce is global and authorized to work in the U.S, enabling us to provide 24/7, multilingual support.
We work with our customers to quickly build and scale tailored customer, operational, sales, and technical support teams through our BPO and direct hire solutions.
Subscribe today for the latest
news, events, and updates
from Instant Teams.